Nov 8, 2019
Falling the snow!
Finally winter has come.
#niseko #snow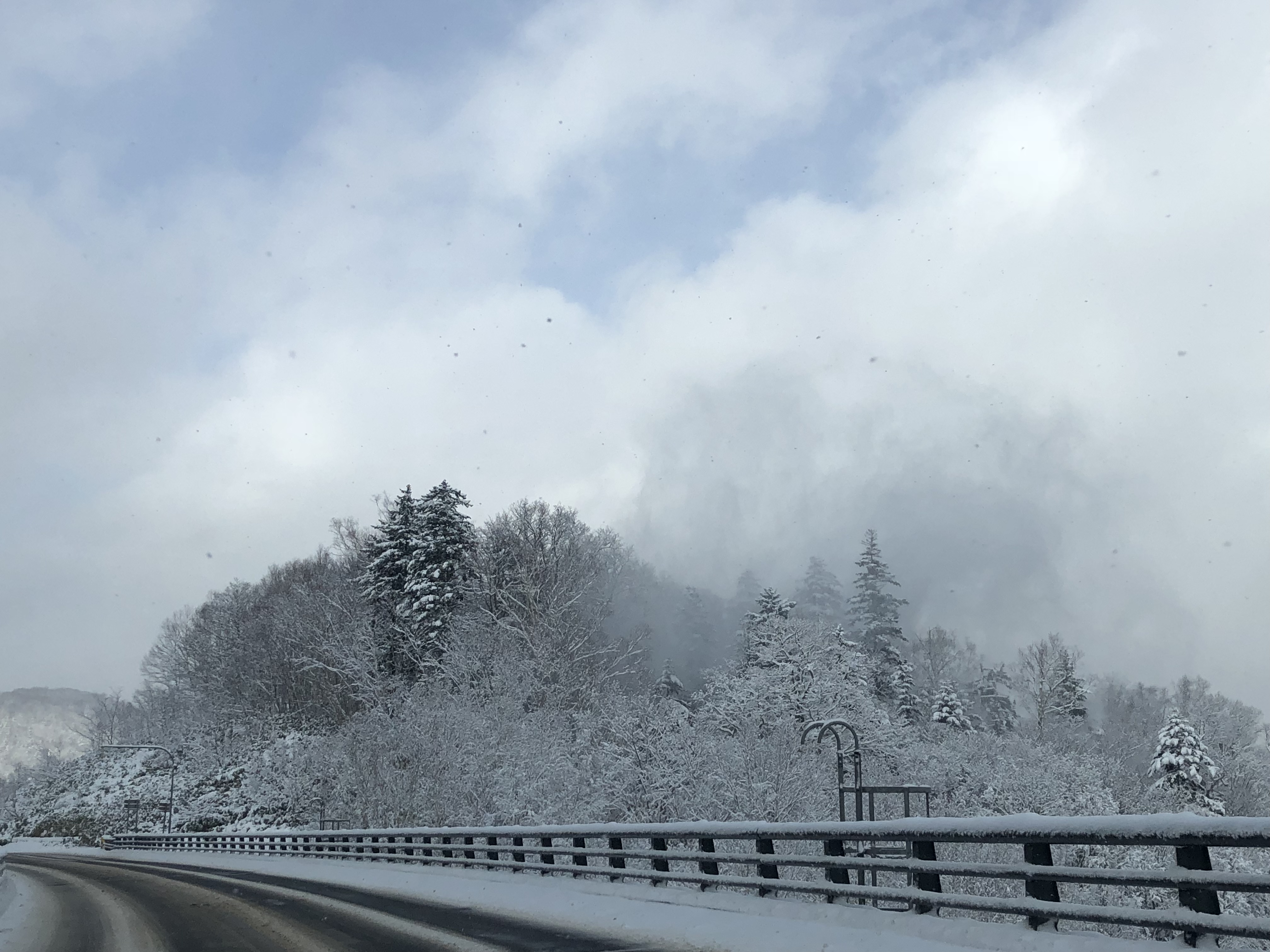 Nov 5, 2019
10% discount campaign extension
We decided to extend the campaign.
ski/snowboard rental and ski/snowboard lesson are 10% off until 15th Nov.
Don't miss it!
Nov 4, 2019
Launched Group Lesson, Lesson & Rental Campaign
I'm happy to announce our new campaign.
We will start Group lesson, Lesson & Rental set.
Niseko is very popular ski field for beginners from Asia these days.
Choose us and having fun in Niseko.