Nov 15, 2019
1m snow will coming in few days
Will be stared winter storm on this week end.
Yeahhhh!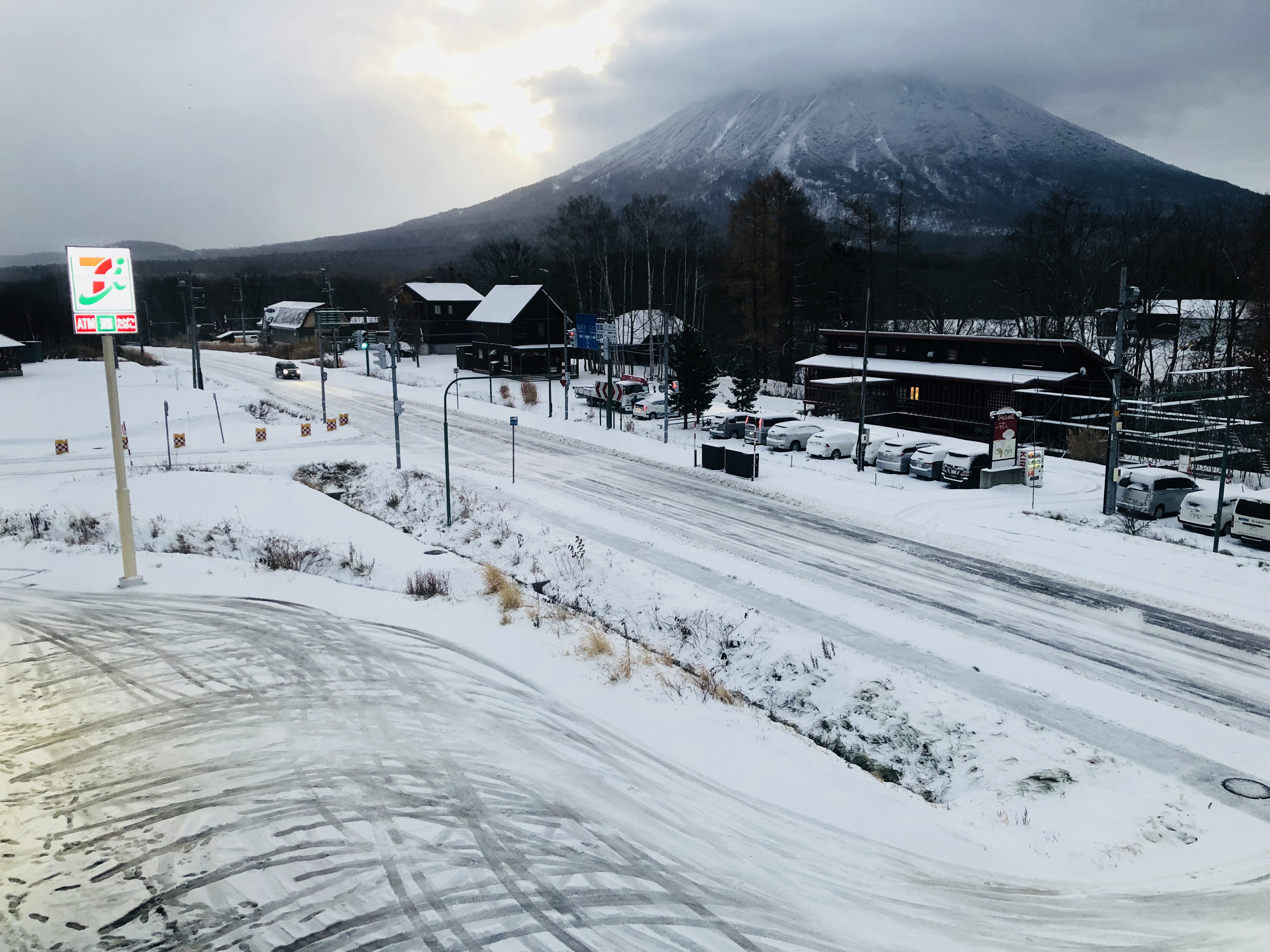 Nov 8, 2019
Falling the snow!
Finally winter has come.
#niseko #snow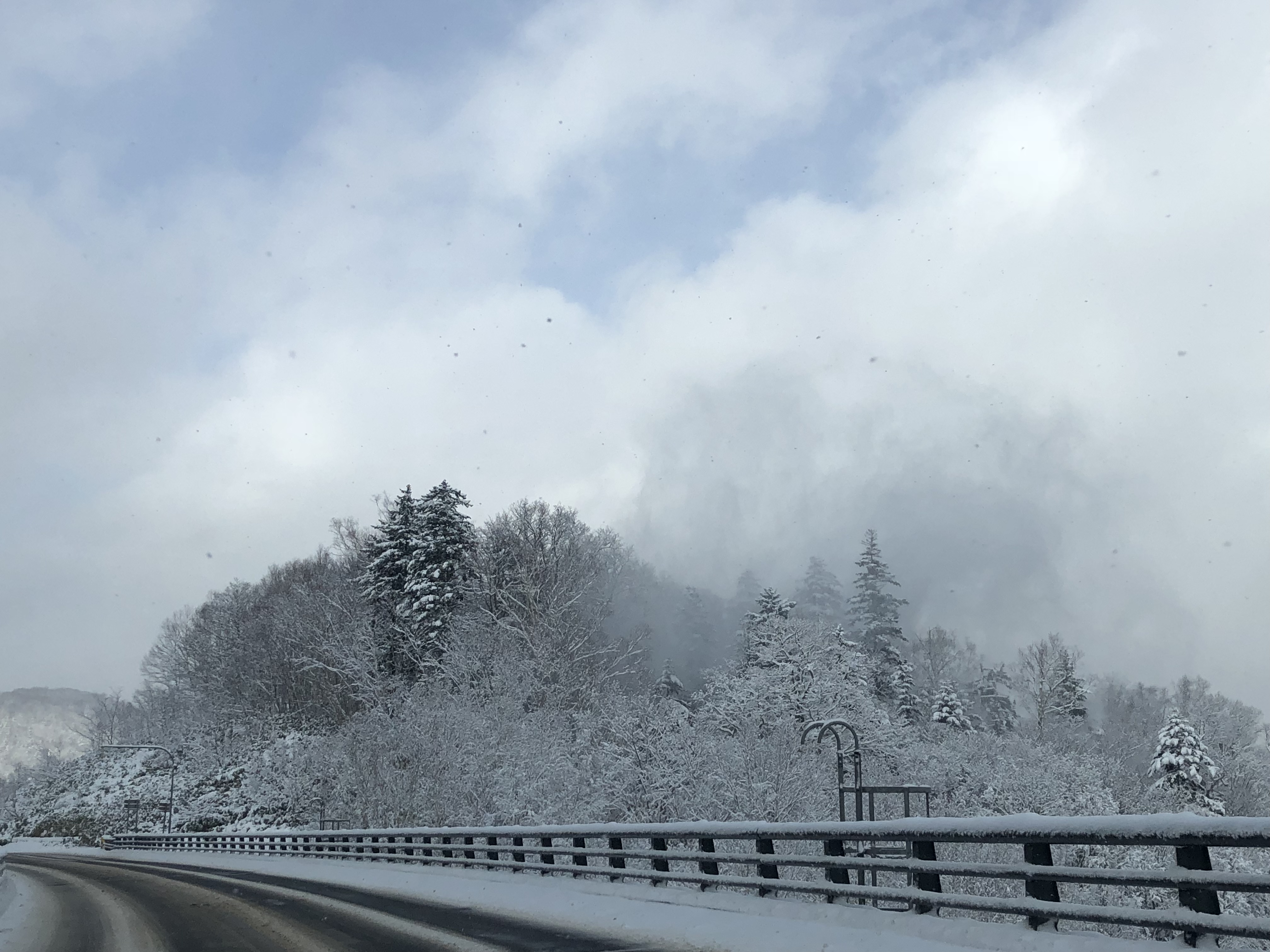 Nov 5, 2019
10% discount campaign extension
We decided to extend the campaign.
ski/snowboard rental and ski/snowboard lesson are 10% off until 15th Nov.
Don't miss it!