Group Lesson and Lesson&Rental-set available now!
We are excited to announce that we now have Group Lesson and Lesson&Rental-set!
And 10% special launch discount between 10/15-10/30!

-Group Lesson ¥8000 per person (Group of 3-5)
-Lesson&Rental-set ¥15000 per person
(2hrs group lesson + 3hrs rental ski/snowboard gears including jacket, pants and helmet)

For booking and inquiry, please contact us from the inquiry page.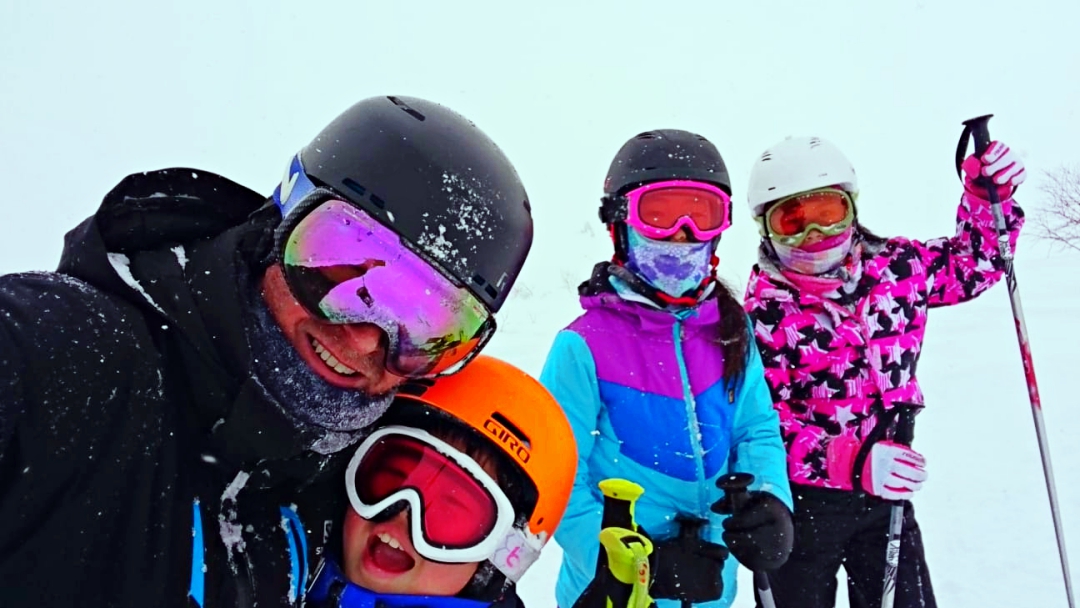 Private Ski/Snowboard Lessons
Types
Full Day 5h
Half Day 3h

Lessons

53,000

yen

30,000

yen
* Time-Frame: Full Day (5h) - clients prefferred time.
Half Day (3h) Morning: 09:00-12:00.
Half Day (3h) Afternoon: 13:30-16:30.
* Max Capacity: 4 persons
* Please note lift tickets and rental gears are not included in the price.
* Tax is not included in the above price.