Jan 6, 2020
Niseko Mt.Yotei & Sunshine
Hi there.
Niseko is nice weather for skiing and snowboarding.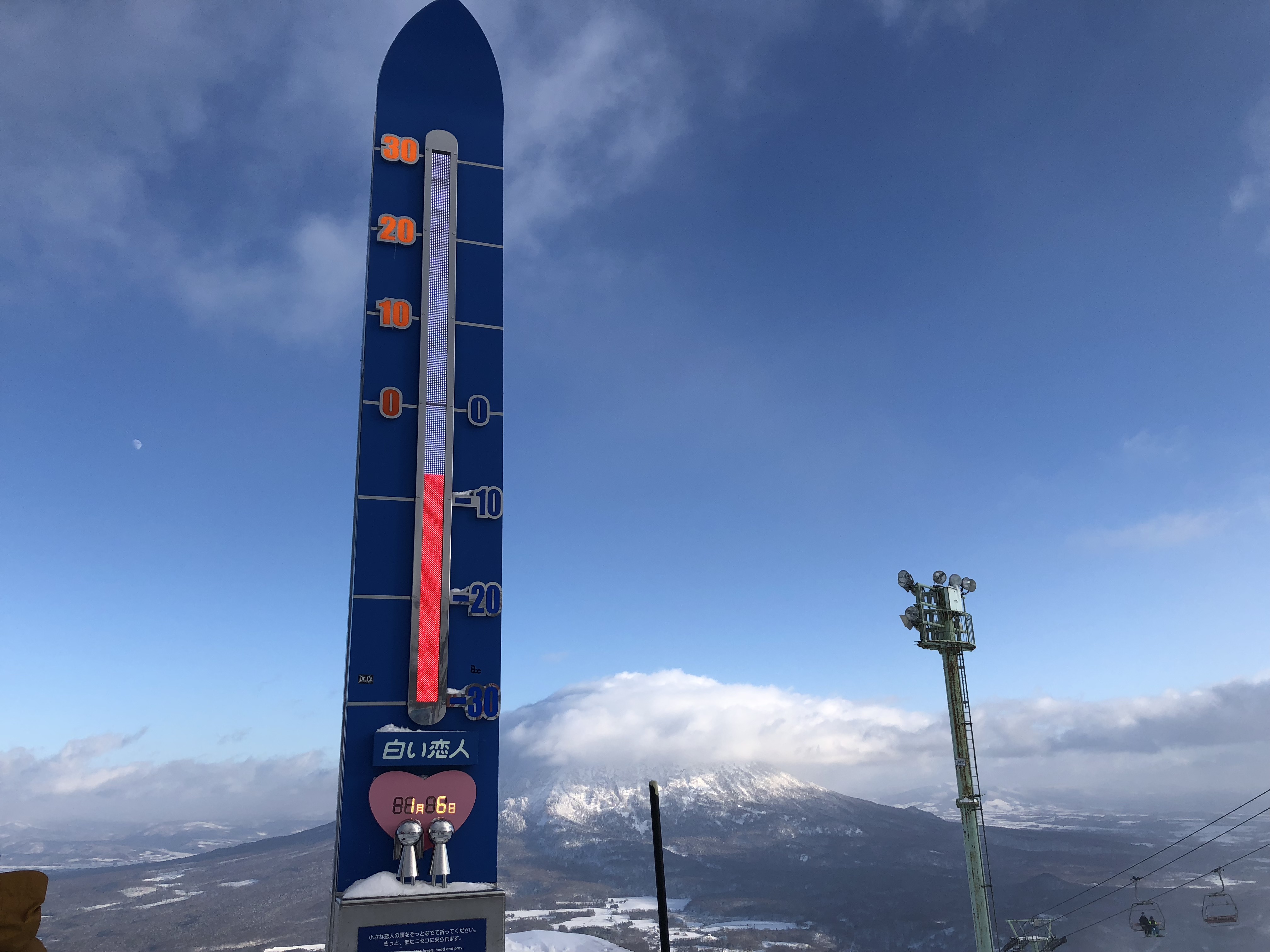 Jan 1, 2020
Hppy New Year!
Happy New Year from NISEKO!
We are wishing all the bestin 2020!
This winter is late winter whole the Japan but Niseko is one of the best place to skiing and snowboarding.
https://www.niseko.ne.jp/en/news/celebrate-the-new-year-niseko-style/
Don't be drunk too much haha
Nov 15, 2019
1m snow will coming in few days
Will be stared winter storm on this week end.
Yeahhhh!